Where to visit?
Geography: Osaka is flat so it is easy to walk around. Only the area around Osaka castle
is higher. Osakameans Big(Oh) Slope(Saka). Osaka castle is situated on a tableland. The name, Osaka came from this venue. Old water courses were essential to transfer goods such as rice. Not like Tokyo (=Edo, seat of Tokugawa Shogun's government), wealthy merchants had an important role to administer the city after 17th century. Many bridges were established by merchants, not by the Tokugawa government. Bridge in Japanese is "hashi" or "-bashi," and there are many districts whose name end with "bashi." Many of water courses were turned to roads which are essential transportation in modern days.
History:
Osaka bay was the door to go abordad and come to Japan. As well as Nara and Kyoto, Osaka was a capital of Japan three times!. (Each time it didn't las long though. )
By the way, "capital" means the place where Emperor lives. In medieval days, Shogun (military and political leader) lived in Edo, but Emperors lived in Kyoto, so Kyoto was a capital of Japan for a long time.
Around the 16 century, Sakai (not in Osaka city, but in Osaka prefecture) was very wealthy because it had a good port. Then Osaka (city) prospered wealthy afterOsaka c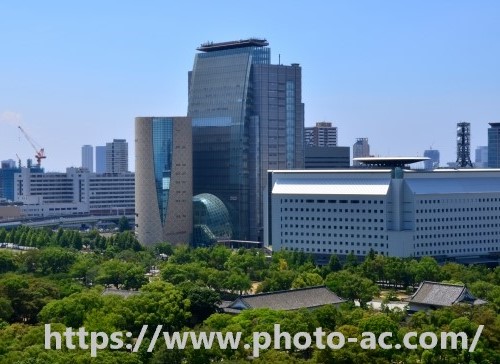 astle became the administration center. Osaka castle was destroyed in 1615 by Tokugawa Shogun government, and rebuilt them and continued to prosper as a commercial center.
Let's find the details at Osaka History Museum. (Especially on rainy days, it is a good place to observe Osaka castle.)
Industry:
Cup Noodle Museum:
Who invented Instant Ramen? Ando Momofuku who lived in Osaka invented. Let's find more about Instant Noodles.
Panasonic Museum:
It is not in Osaka city, but in Kadoma city where Panasonic's headquareter was. You can learn how innovative the founder was. Today's products can be oberserved at a show room, Panasonic Center in Lucua next to Osaka station.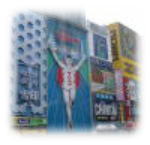 GLICO:
GLICO is a snack maker. You may have heard Pockey. GLICO's logo is a running man, and the big neon sign board can be seen in Dotonbori.
Medicines: There are medicine streets in Osaka. Pharmaceutical industry has prospered in Osaka.
Doshomachi museum streets have several exibition centers of pharmaceutial companies. https://www.mtpc-shiryokan.jp/en/greeting/
To know more details of business in Osaka, The Entrepreneurial Museum of Challenge and Innovation is recommended.
Entertainment: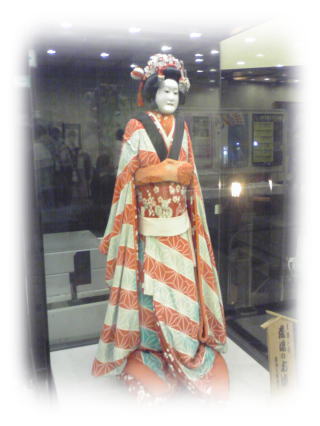 Expo Park USJ (Universal Studio Japan):
It is from the USA, but it is modified to Japanese Universal Studio. Does Universal Studio in the USA has Hello Kitty, Japanese animes? Super Nintendo World will open soon!
Bunraku puppet show:
Puppet sounds for kids, but this performance handles tragedy, revenge, suicide, something related to human relations. It is designated as Intangible Cultural Asset by UNESCO. A big doll is handled by three men. This show is composed of puppet perfomance, musical instruments, and narrations.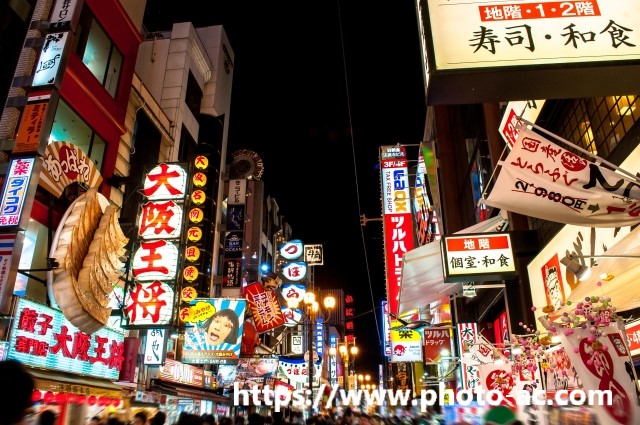 Dotonbori area:
This is the night time area, and any guidebook introduce this area. However finding good restaurants on this street is not a good idea unless it has a long history. You can chose one off this street.
Observatory: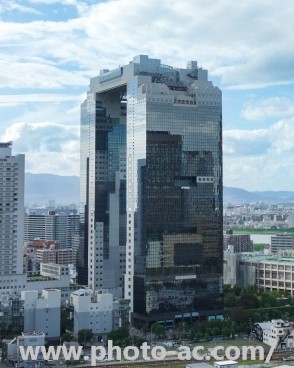 Oska city is close to Itami Aiport and can't build tall buildings in northern part of Osaka city.
This Umeda Sky Budiling is 173 meters, but it still has a good command of view.
The tallest building (so far ) is in the southern part of Osaka city.
HARUKAS 300 is 300 meters high. A higher building is under construction in Tokyo.
know the life there.
Osaka Metro (subway) offers reasonable tickets.