Q:Which season is good to visit Japan?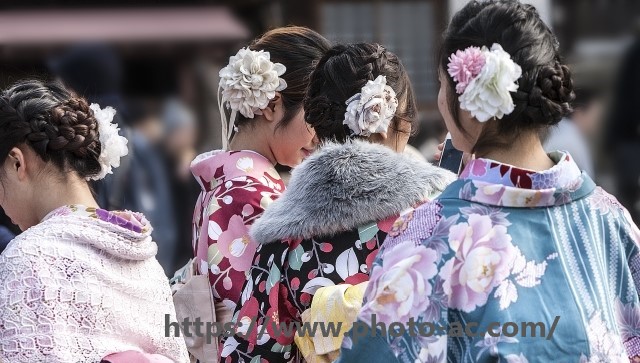 You are welcomed in any season!
The prices of accommodations and transpotations are usually higher during our holiday seasons, such as mid-August and New Years days.
Especially New Years days, many stores and facilities are
closed. You will see many women clad in Kimono, our traditional garments.
autumn foliage, late November and early December. The climate is mild, no rain, no typhoon, but you can still observe red color foliage.
Q:What kind of outfits are suitable in Japan?
Too casual clothethes may offense people at religious places. Thin shirts and hort pants in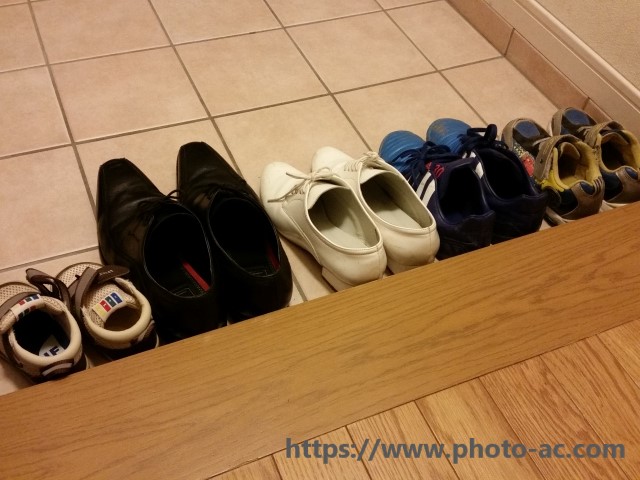 summer are not recommended because of high humidity. You take a seat in restaurant and your sweat steeps into the seat.
And zippered shoes. Not only Buddhist temples, you sometimes encounter restaurants to ask you to take off your shoes.
Shoes are used outside to step all kind of dirty things. Dirt shouldn't brought into clean rooms.
Q:Should I have a chauffeured car?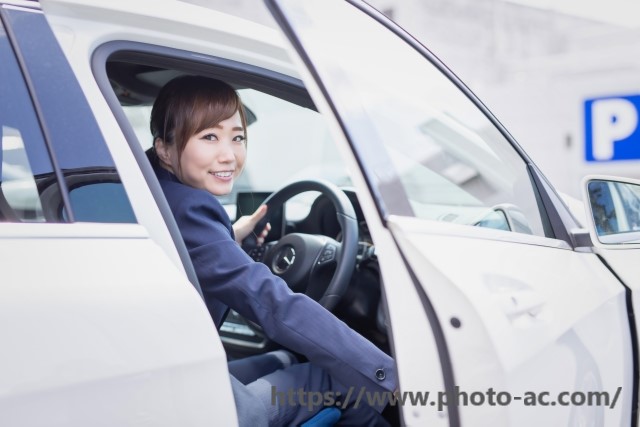 It may be a good idea. Since you spend expensive transportation to come all they way to Japan, you should maximize your time.
The car with a professional driver is a good idea. You can leave your stuff on a car then you don't need to worry of carrying big shopping bags to your accommodations.
As for a sedan, it usually costs 6,000yen per one hour. A sedan can accommodate 4 people.
Q:Should I hire a tour guide?
If you need a professional tour guide, your tour will be more enjoyable. You can ask your tour operator or hotel to arrange a tour guide.
It usually costs 38000 yen for 8 hours and 30,000 yen for 4 hours to hire a licensed tour guide.