Osaka/Kansai in Japan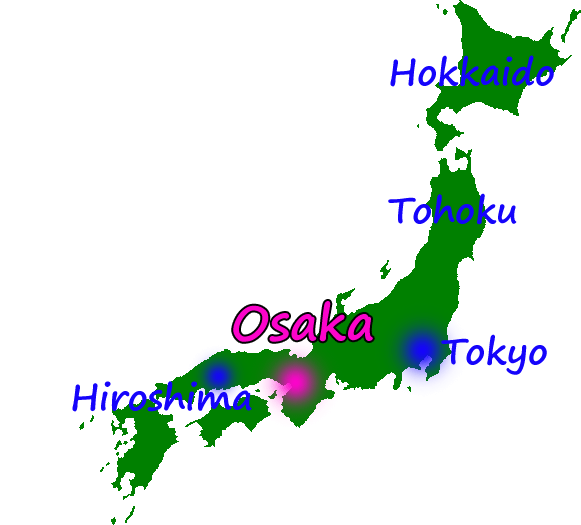 Prime minister Kishida said on May 6th,2022, Japanese government will ease the entry restrictions significantly. At first, groups of small numbers will be invited from the U.S. and other countries in June.
Osaka/Kansai will host 2025 Expo and will be good destinations for your future visits to Japan!
For those who are not familiar with Osaka and Kansai, here is some terminology:
Osaka Prefecture: Japan consists of 47 prefectures and Osaka prefecture is one of them. It has a population of more than 8 million people. The area size is nearly 2,000 square kilometers, the second smallest among the 47 prefectures.
Osaka City: This city is one of the 43 municipalities in Osaka Prefecture. It has a population of 2.6 million and ranks 2nd among all of the cities in Japan after Yokohama with 3.6 million. (This does not include Tokyo because it is not considered as a city.)
Osaka is about 500km (300 miles) west of Tokyo, the present capital of Japan.
Shinkansen-train (Bullet train) from Tokyo, which travel at 300km/hour (186mph), will bring you to Osaka in about 2 hours.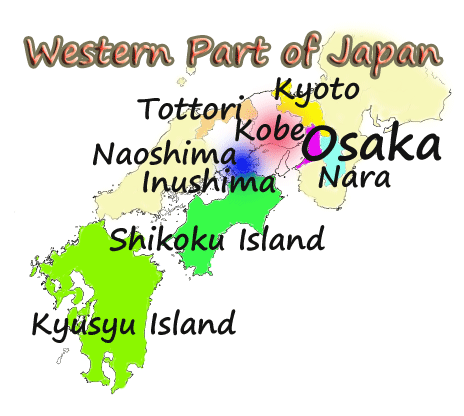 Then what is
Kansai
?
Kansai is the area including 6 to 8 prefectures.
Usually, prefectures of Osaka, Kyoto, Hyogo, Shiga, Nara, Wakayama are included.
Mie, Tottori, Tokushima are sometimes added. It's up to who uses this term of Kansai.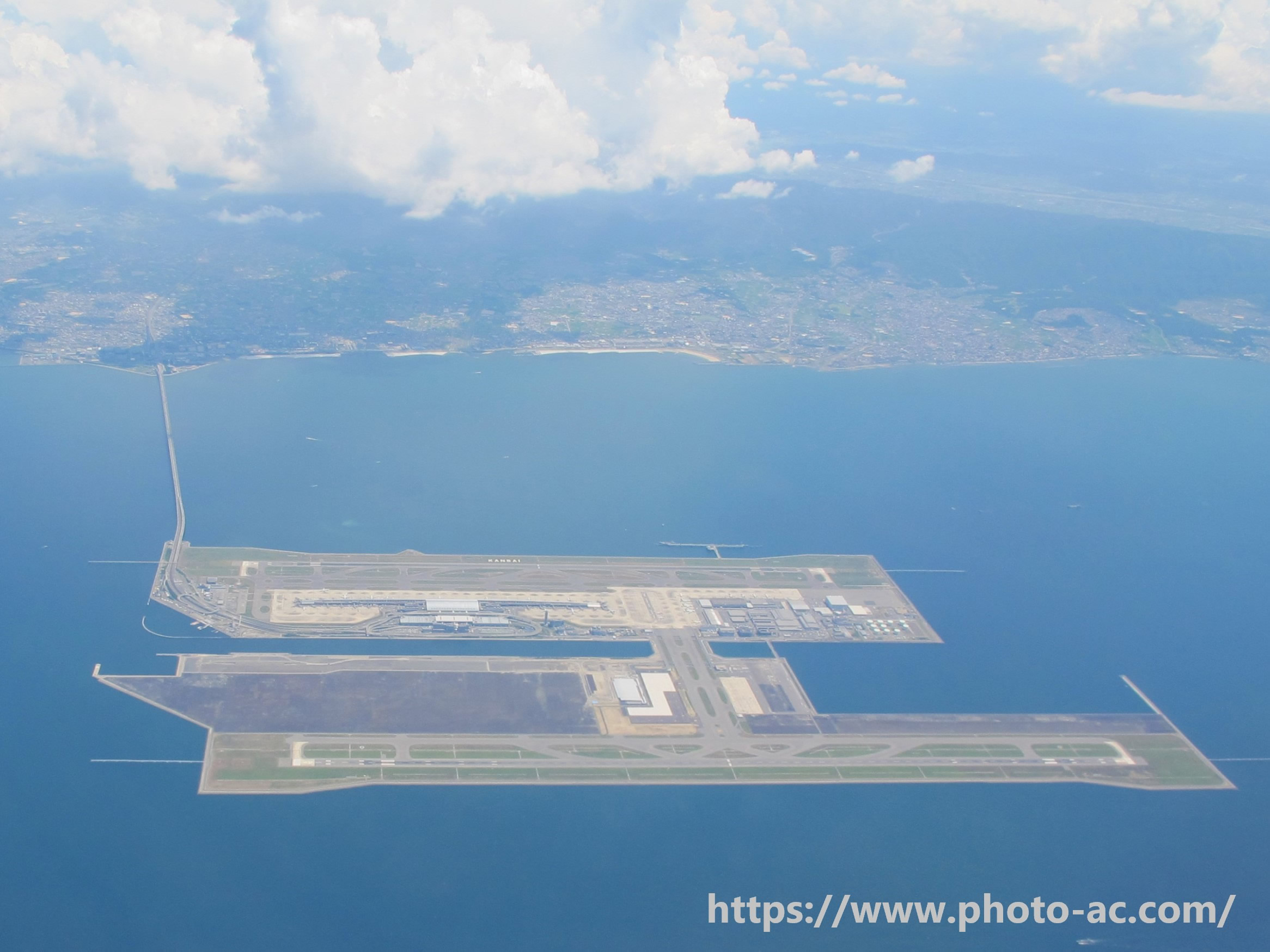 The airport called Kansai International Airport (KIX) opened in 1994 on the reclaimed land. It takes about one hour from Osaka city by car or train.